Customizzazione estrema
Sense is perfectly interchangeable with all Vitrum Design products.
Iconography
Vitrum Sense switches are available with 1, 2, 3, 4 and 6 button variants.
Colors
The collection is available in white that recalls the natural stone, robust and durable, does not yellow over time.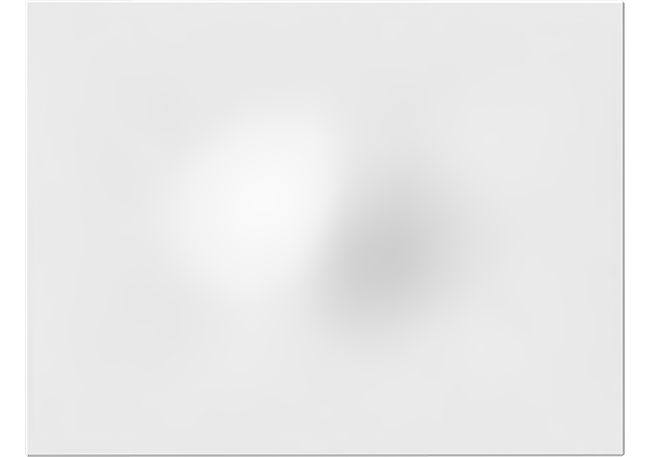 Materials
Vitrum Sense is made of synthetic materials and the most modern technologies, to give a sinuous line that recalls nature.
RGB keys
Shape and light come together to create unprecedented use, gestures are supported by the response of the light circle.