Technology at maximum expression
The collection is available in two colors, White Tech and Black Tech.
Iconography
Vitrum Tech switches are available with 1, 2, 3, 4 and 6 button variants, master on / off and climate control.
Colors
The collection is available in Bianco Tech and Nero Tech to fit perfectly into the minimalist style of new homes.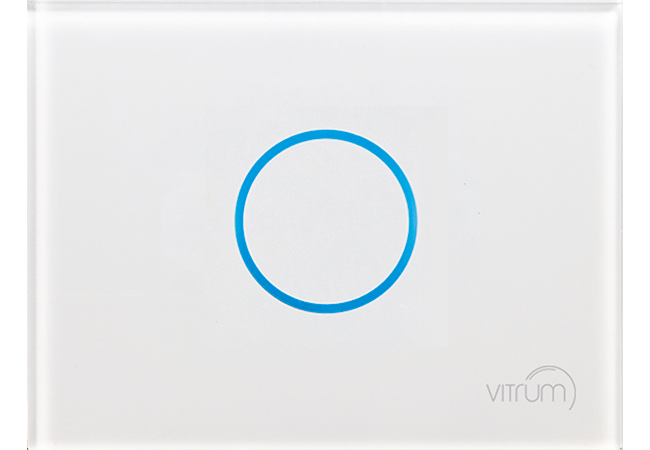 Materials
Vitrum Tech is made of light and resistant synthetic materials that give a modern style to the collection.
RGB keys
Backlighting of low intensity cold light keys, customizable in color, to identify keys even in the dark.